Bronze Service
---
Supply only, Ideal for an expert handyman or with a builder on site.
Supply only
Delivered and unloaded to the nearest hardstanding surface for horizontal distribution by others.
Private Individual Payment Terms: Private Individuals covered by CPA (Consumer Protection Association) 25% deposit with order, 25% prior to manufacture and balance 7 days prior to delivery. Click here to download CPA information PDF
B2B Payment Terms: 50% deposit with order and balance 7 days prior to delivery.
Tools we recommend
Rubber Hammer
Hand Saw
Chisel
Hammer
Nail Gun for stapling
Nail Gun for nailing
Iron Saw (For the aluminium roof trims)
Kit Gun (Container) For tubes kits for glue to EPDM roof foil on,
Spirit Level
Square
How the Garden Room Arrives
The number of packages depends on the size and type of timber garden room building that you order.
The typical package size can be seen as the photo. The packages need to be split open and carried through to the point of installation. We recommend at least two labourers are required to complete this task which can take a full working day to complete, depending on the size of the building.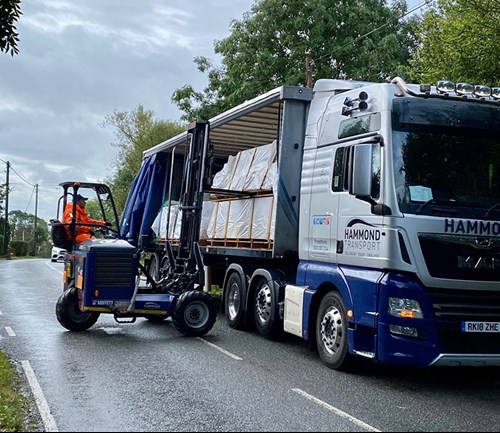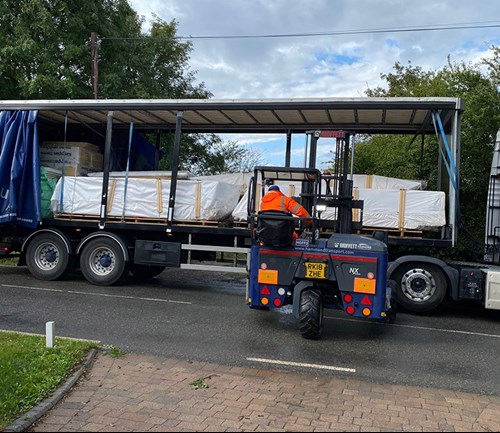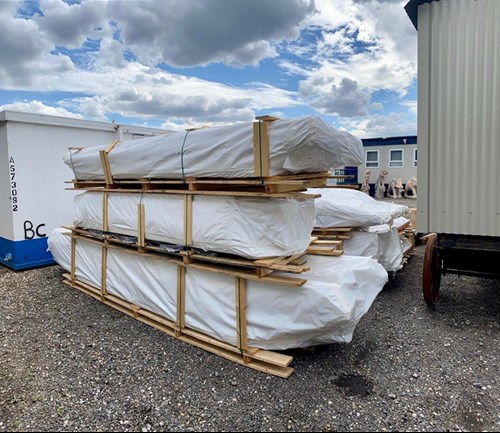 Information
For general and detailed information on the products alongside installation videos please visit the manufacturer site link to https://www.lugarde.com/info/